PARKER, A STATHAM MOVIE
Thursday, January 24, 2013
What do you get with one thief that has a unique professional ethics of conduct even though what the thief is doing wrong who was double-crossed and shot to be left for dead by the crew in the midst of a job? A very angry pissed off thief that is out to steal the life of each and every one of the crew.
Such a lovely pair.. Of Guns
Based on the novel of same title, the movie tells about a thief named Parker who is apparent among the best in industry whose unique professional ethics is known widely as to have a sense of control and strong distaste for chaos which is mentioned later part. Nearly got caught by sudden change in the plan, Parker was ultimately double crossed by the crew he was with whom wanted him to be on another job but refused which got him shot and almost dead before being rescued by passers. Hanging between the balance of life and death, Parker had only one thing or perhaps two in his mind which is to secure back his score of the prior job and rip the soul of those that almost took his life. Armed with new direction and identity, the once calm and sunny place where the crew about to hit with the next score would soon be visited by Parker.
Sunny weather, clear blue sky.. It's a good day.. For some..
Got tossed in the plan is real estate agent named Leslie Rodgers (Alright, I know how many would think that it's a ridiculous name and in fact, it is) played by the voluptuous, bootylicious, Jennifer Lopez whose character is overdue on the mortgage on the car and whole list of debts left by the ex-husband whom was declared bankrupt before the divorce was finalized and still haven't gotten the first commission payout to facilitate the expenses. Hoping to get the next best score, Leslie was smitten by Parker whose identity is established as a rich man hailed from Texas. Soon later, Parker's façade persona was discovered and formed an unlikely alliance with Leslie into exacting his score against his former crew.
You need a shave.. Soon..
Soon embroiled in a bloody bath for revenge and redemption, Parker will stop at nothing to exact to those that had tried to take him and his loved ones.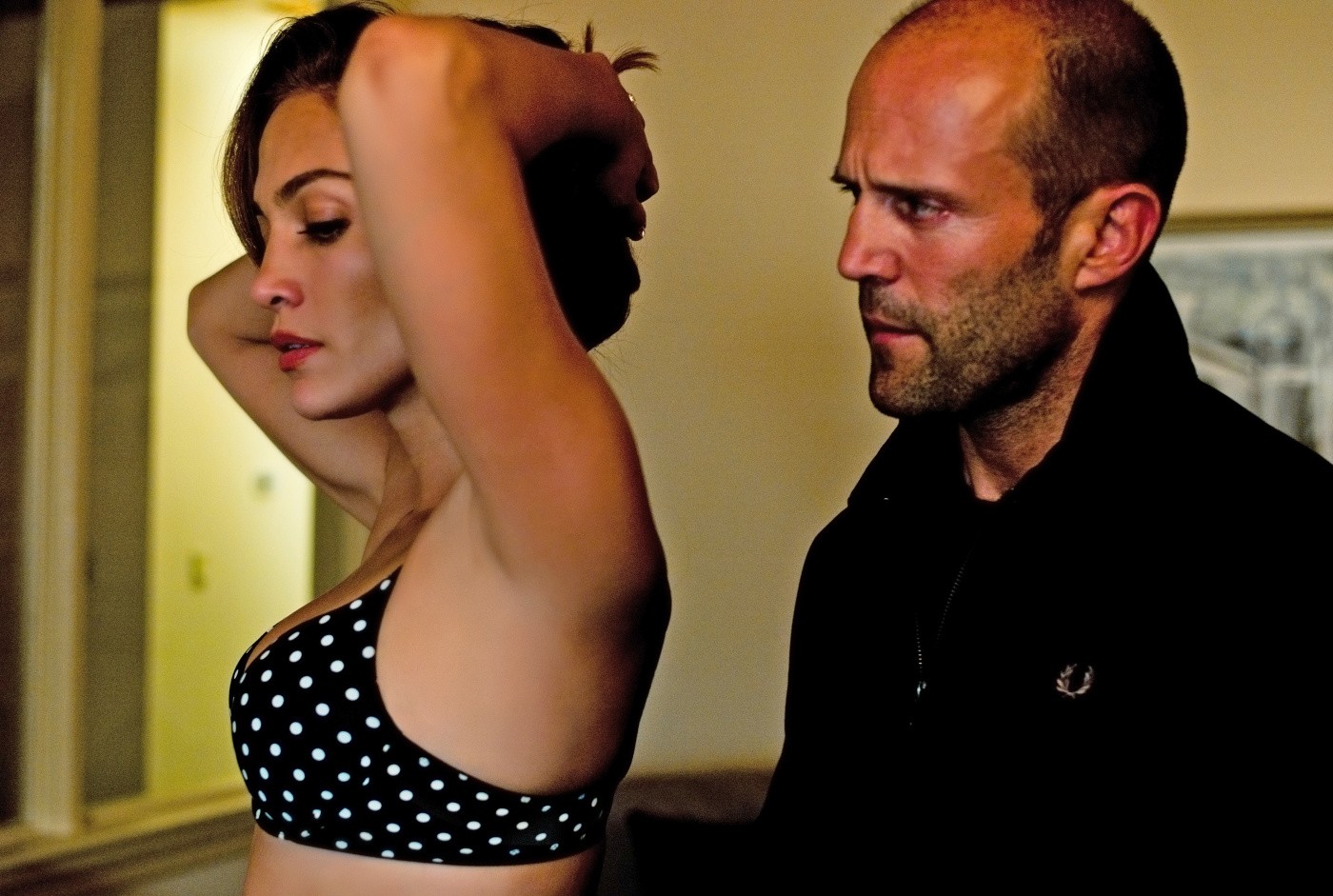 I don't know about you but you looked pretty hot from my angle of view.
Overall the movie is a good watch but J.Lo character is underplayed and the plot development is rather shorten which probably due to the constraint of time. Arguable that Statham should done a different and diverse character as it has similarity to the movie, Payback. Undoubtedly the tension between Statham and Lopez character is something to behold but fail short of a spark.
Director: Taylor Hackford
Writers: John J. McLaughlin (screenplay), Donald E. Westlake (novel)
Stars: Jason Statham, Jennifer Lopez and Michael Chiklis
Hope you enjoy the movie review and go get the ticket at the cinema nearby you.
See ya…dinner time…gonna upload my Bali post soon!