My 2012 5's Wish List
Friday, September 21, 2012
Before my 2012 ends I wish to fulfilled the following wish:
1. Complete my little project for my blog
2. Get a new Dell UltraBook to replace my 6 years old Dell..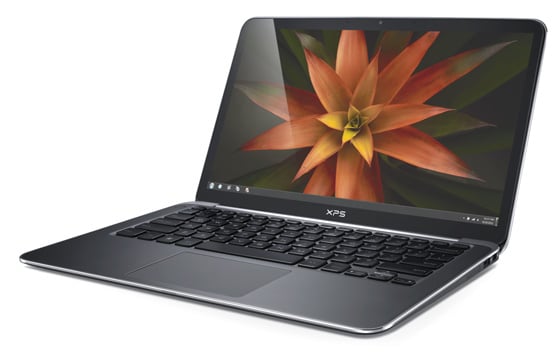 3. Get a new Digital Camera, my phone camera just could give me a good picture quality for all the delicious food I ate everyday.
4. Get a GPS so i don't get honk when I'm a little trying to find my direction!!
5. Hypnose Doll Lashes Mascara
What about you? any wish list before 2012 ends?